See Our Latest
New Arrivals
My Choosee Us
Why People Love Mealmap.club
I'm a busy professional, and the 1-month low carb meal plan was a lifesaver. It's tasty, quick, and ensures I'm eating healthily even on my busiest days."
Jolán Sanne
The 3-month vegetarian meal plan was a revelation. I didn't expect to enjoy plant-based meals this much. It's not just healthy; it's delicious.
Carin Solvig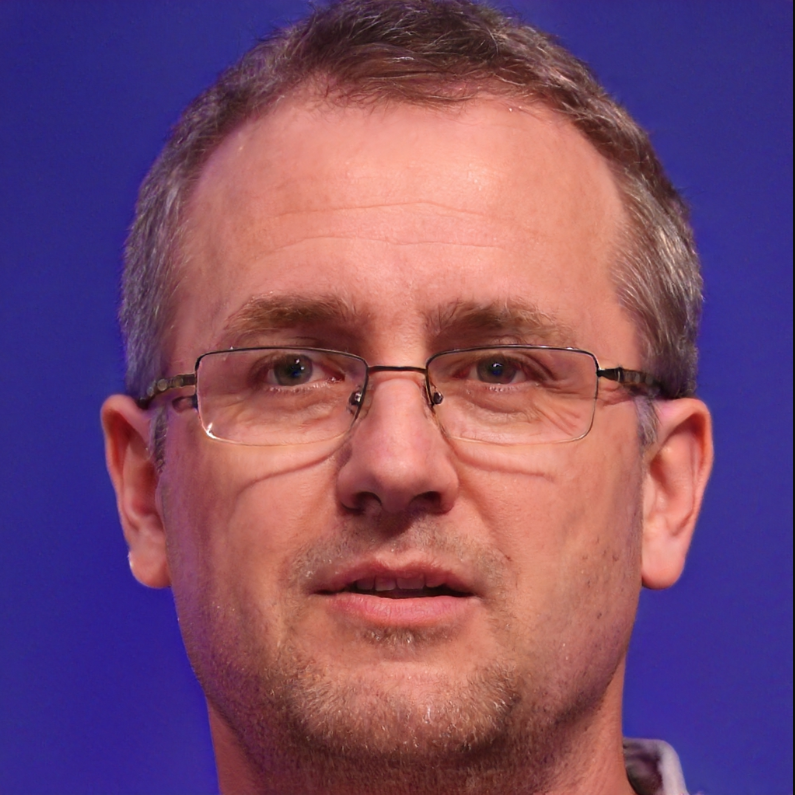 I've tried numerous low-carb meal plans, but your 3-month option is by far the best.
Áron Mózes
As someone with gluten sensitivity, the 1-month gluten-free plan was a lifesaver. Finally, I can enjoy hassle-free meals without worrying about cross-contamination.
Anina Elsa
I was skeptical about diet meals until I tried the 1-week Mediterranean diet plan. I was pleasantly surprised by the delicious variety. It's now a regular part of my routine.
Louka Yvon
We often hear that you are what you eat, but what if we took it a step further…
In the whirlwind of modern life, healthy eating often takes a backseat. We grab fast food on the…
In today's fast-paced world, where food options are abundant and dietary advice is everywhere, understanding the fundamentals of…